Custom Apparel
Screen Printing • Direct to Garment • Embroidery
Your branded apparel is decorated by our industry leading trade only decorators to ensure your job is done right and completed on time.
Below are the three main decoration styles used to customize your apparel items.
Tell Us About Your Custom Apparel Project
We'll get back to you with a custom estimate. Or call us 708.442.5961, Monday through Friday, 9-5pm Central.
Let us know on the form below what type of item you want decorated. We'll get back to you with a variety of selections. You also have the choice of looking through two apparel sites linked below. If you don't find what you're looking for, no worries. We have many more sources available.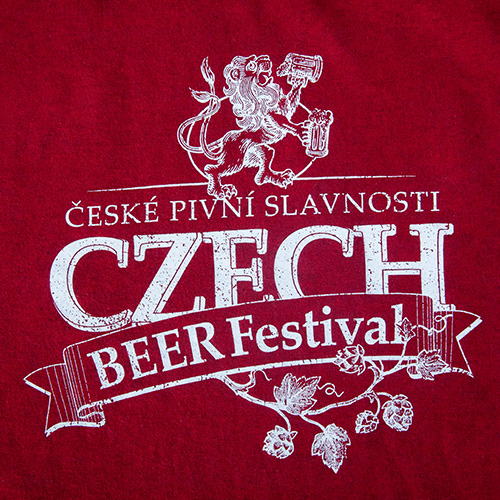 Great for most industries, awareness events, merch, family events, sports teams, bachelor, bachelorette parties and trade shows. Pricing starts at minimums of 30 pieces on screen printing and goes from there. We do offer under minimum pricing that can be quite affordable depending on the job so please contact us for a custom quote HERE.
We use a trade only screen printer that has been screen printing in Chicago for over 30 years. The prints have great detail and hold up! I personally have shirts that have been worn and wash regularly over 10 years and the print still look good. (See Below)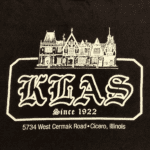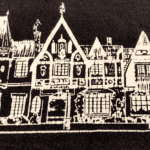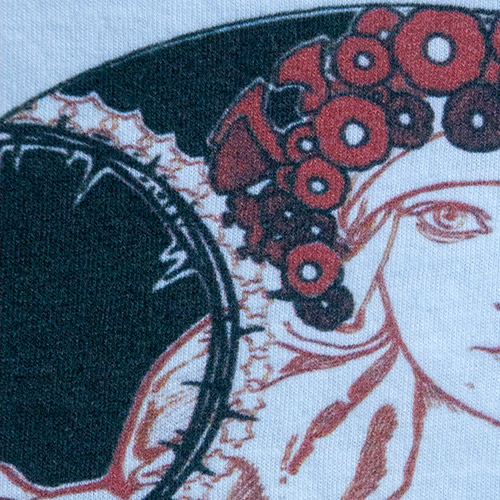 Direct-to-garment (DTG) printing offers unique benefits from a consumer's perspective. Firstly, it provides a high level of customization and personalization. With DTG printing, consumers have the ability to print intricate designs, photographs, or even their own artwork directly onto a garment. This allows individuals to express their unique style and create one-of-a-kind clothing pieces that reflect their personality. Whether it's a customized t-shirt, hoodie, or any other garment, DTG printing enables consumers to bring their creative visions to life.
No minimum order and No screen charges.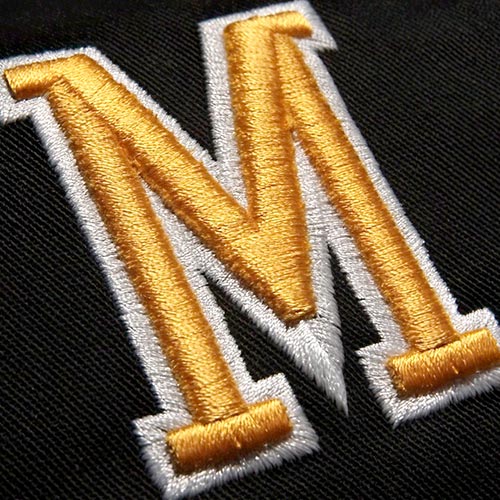 Low minimums with a more professional look than both screen print and direct to garment. Suitable for most industries, trade shows, corporate events and branded company apparel.
Embroidery works extremely well on hats, aprons, jackets, polo shirts and canvas bags.
Call Us: 708-442-5961 • Email Us: Sales@CyberToast.com